Castlen Realtors Rental Department 270-926-7200
Complete & Current List of Available Castlen Properties:
2389 Heartland Park Dr.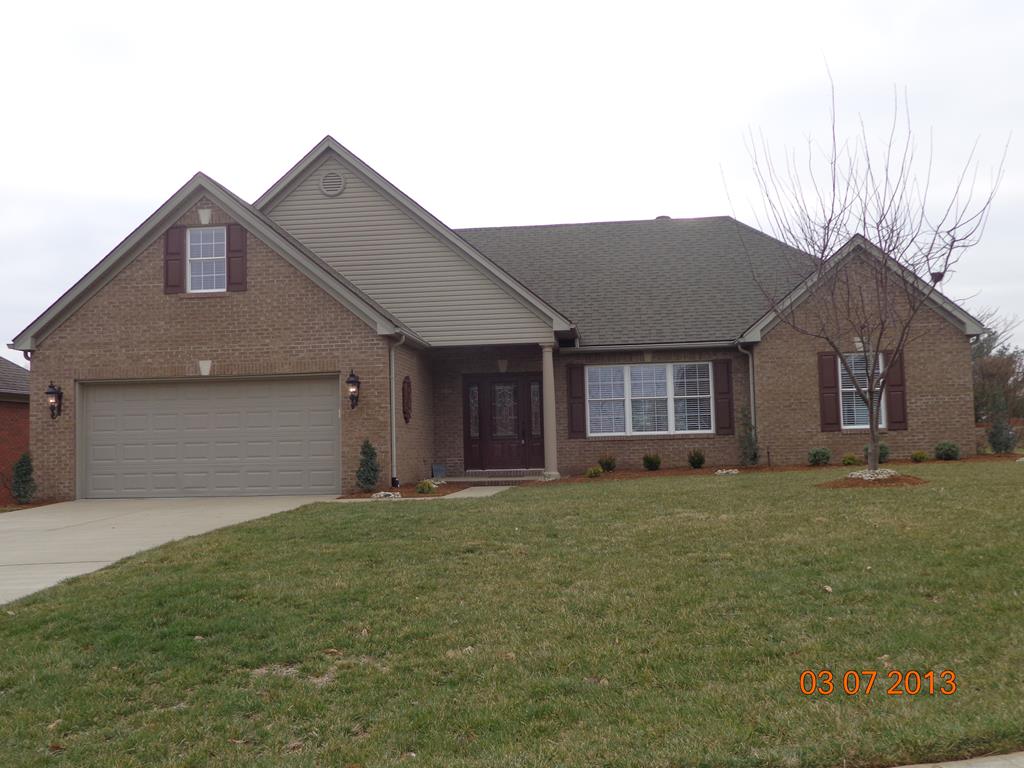 Available 11/6/2013
Bedrooms: 4
Baths: 2
Rent: $1,900
Deposit: $1,500

appliances, den plus dining room/living combined. Cul-De-Sac. Call Steve Castlen 926-2800. Near Menards and restaurants. East side!
---
Not finding a property that meets your needs?
You may wish to try one of our sister companies.
Benchmark Properties
Bill Castlen
270-926-8303
www.benchmark87.com
Rose Realty
Rose Castlen
270-926-4203
www.owensbororoserealty.com